What is the Primex³ Supervisors' Academy?
Supervisors' Academy is a challenging 3-day experience conducted by Primex3. Participants take an active role in the classroom as they learn about a broad range of immediately useful leadership topics. Seasoned Primex3 practitioners and instructors guide the participants through case studies and discussions to ensure that the learning objectives are achieved.
What do I need to know before I apply?
Not Yet a Supervisor? Check this out first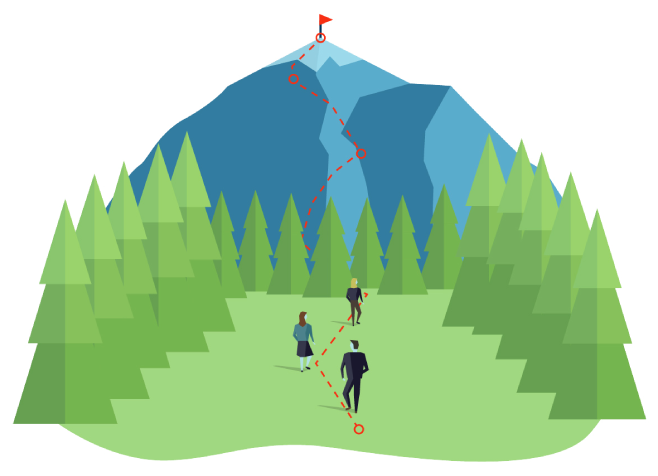 Get ready to apply to Supers' Academy!
Supervisors' Academy is held over three days, from 8:30 a.m. – 3:30 p.m. each day and is offered six times a year, held at the Primex3 Training Facility in Concord, NH unless otherwise noted.
The application process for the November Supervisors' Academy is now open through October 4, 2019.
2019
• September 10-12 (Swanzey, NH)
• November 12-14
• December 10-12